Welcome to Messier Woodworking
Discover the beauty of exotic woods and acrylic materials through our unique, affordable collection of custom pens and gifts. Each piece is meticulously crafted to bring out the beauty of the materials and provide years of service.
messierwoodworking@gmail.com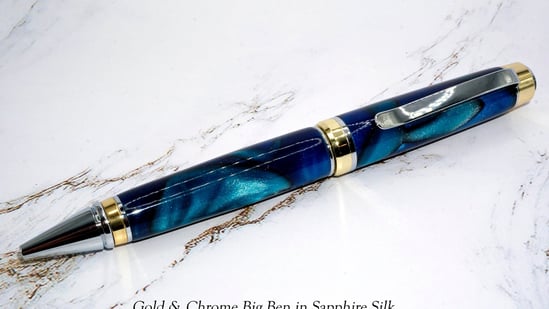 Handcrafted pens made from exotic woods and vibrant acrylic materials. Perfect for those who appreciate fine writing instruments.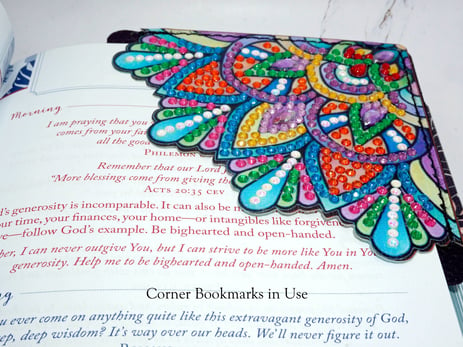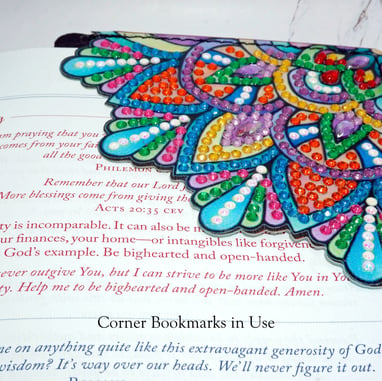 Distinctive items made from bright, colorful materials and the finest woods. Brighten someone's day with a fine gift... or treat yourself to a pop of style and color...you deserve it!